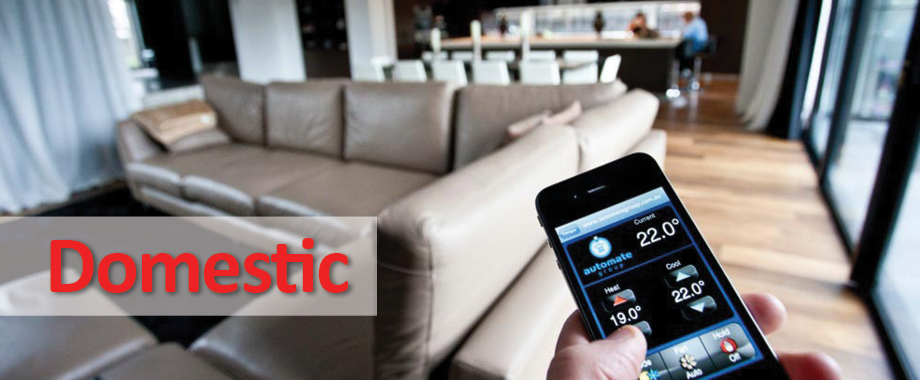 Energy Saving in the Home
Rising energy bills, environmental awareness and inefficient heating systems are driving households to reduce their energy consumption.
At Degrees C Environmental we install the latest eco-friendly heating and cooling systems in homes throughout the UK . These systems are designed to keep your home at a comfortable consistent temperature all year round and will cut your energy bills and of course your carbon footprint.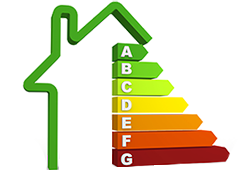 We offer free, no obligation quotes for all our installations irrespective weather your project is a new build or existing property, and carry out an initial assessment to identify the most cost-effective, eco-friendly solution for your home. Our expertise in the heating and cooling industry means we are ideally placed to give an honest appraisal of your home's suitability for energy efficient systems, as well as the payback period you can expect for your investment.
We pride ourselves on communicating closely with our customers to ensure we work towards your personal budget and objectives. If your project warrants it please be rest assured we have extensive experience of working with Local authorities and will assist you in achieving the required criteria to meet building Control guidelines.
There are many styles of indoor unit to choose from, Wall Mount, Cassette, Ceiling Suspend and Ducted are but a few. The type of equipment used depends on each individual situation.
Heat or cool your room in minutes with our eco-friendly air conditioning and ventilation units and systems. Save money on your energy bills and improve the quality of the air you breathe. Quick to install and simple to maintain, our heating and cooling systems come with expert one-to-one user instruction manuals which include all testing, commissioning and certification.
We can offer whole house or Part house ventilation solutions.
Heat Pumps Installation
Split Air Conditioning
VRV and VRF heat recovery systems
Plumbing for Kitchens and Bathrooms and full room refurbishment
Thermal insulation Installation
We offer customers a whole range of benefits including a FREE (local area) Site Survey, quotation and phone assistance.
Our ac systems come with up to 5 year's warranty.