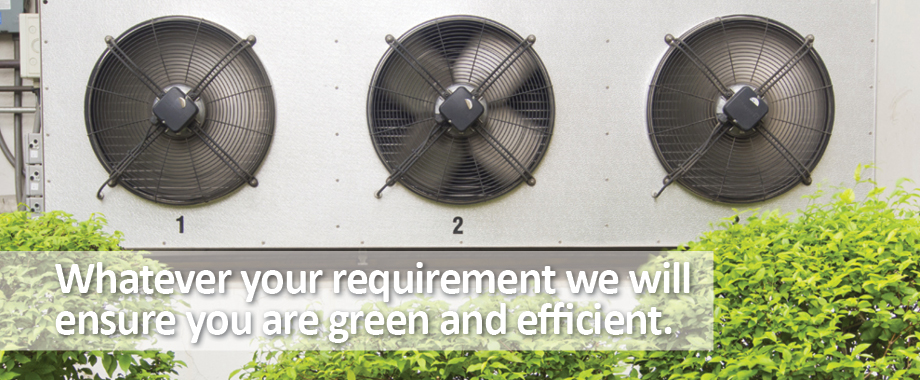 Reducing your carbon foot print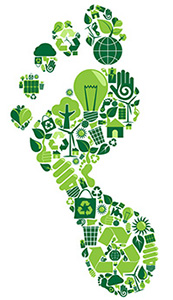 Degreesc are committed to reducing your carbon foot print.
We are passionate about protecting the environment. Our eco-friendly air conditioning services can guarantee not only to provide our customers with significant energy savings but also help to safeguard the environment now and for future generations.
Reducing your Carbon foot print is of paramount importance. We select only the latest eco-friendly air conditioning equipment.
It is not just light bulbs that youneed to be watching. We will select the output devices to suit every project on cost and efficiency and follow the environment agency guidelines published at the time of installation.
All our Electrical installations are signed off by Nic Eic qualified engineers.