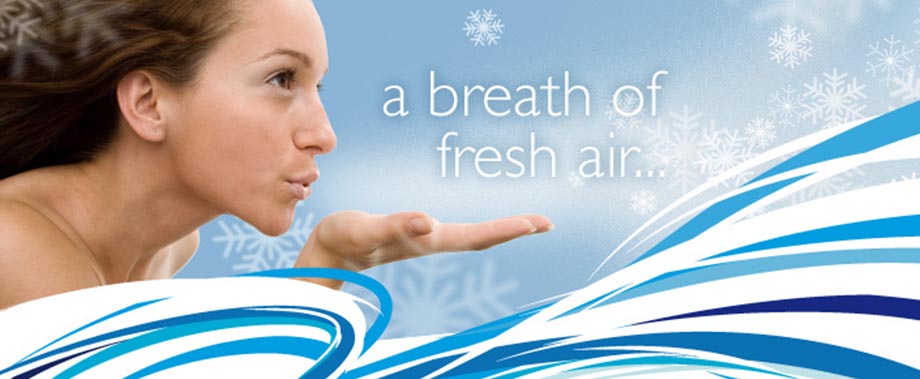 Our Services
Service Summary:

Air conditioning (ac)
Ventilation
Air source heat pumps
Energy assessment and recommendations on saving money by increasing efficiency
Air handling/ Ventilation units
Heating and cooling systems
Thermal insulation
R22 replacement
Installation, maintenance and repair of all ac systems
Air conditioning and ventilation system design
Plumbing including kitchen/Bathroom refurbishment
Chiller installation/replacement
Screwed pipework and pre-fabricated steel pipework installation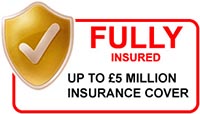 If you're looking for energy efficient air conditioning, heating or ventilation systems for your home or office then contact Degree C Environmental today.
For a FREE quotation or to find out more call 01256 704981 or email info@degreesc.co.uk
Renew, Revitalise, Reward – Our Promise to You
We're passionate about improving the environment you live and work in. With our range of eco-friendly and energy efficient air conditioning, heating and ventilation systems, Degree C Environmental will renew and revitalise your environment, while you reap the rewards. Revolutionize the way you live and work with a temperature controlled environment, all year round.
24/7/365 Response:
Whether you're a Business or you have a domestic requirement we offer a 24/7 response service 365 days of the year including planned preventative and reactive maintenance alongside replacement installations. Our extensive network of engineers cover the UK which means we are quick to respond to your call if a problem with your system occurs.
Our highly qualified and professional team has a first class reputation for quality workmanship. We are all both City and Guilds trained, fully certified CSCS card holders and all hold the relevant safe handling of refrigerant certification (F-Gas 2079). We pride ourselves on an honest, friendly and courteous service and offer flexible appointments including evenings and weekends. Our extensive knowledge means we are well-versed in all aspects of heating, ventilation and air conditioning (HVAC) technologies. All workmanship is of the highest standard and compliant with current legislation.